We are OPEN for lunch 11-3!
During busy times, please limit your table seating to one hour. We look forward to seeing you soon!
Custom Cakes | Lunch 11-3 | Desserts & More!
Free Wedding Cake Consultation By Appointment.
Order Your Cake Today!
Virginia's Cakes Cafe & Bakery
|
8905 Louetta Rd, D,
Spring,
TX
77379
|
Bakery In Spring, TX
We at Virginia's Cakes have over 45 years (and Counting!) of combined cake decorating experience. During that time we have learned the business of weddings and special events making the satisfaction of our customers our highest priority. We have also met some of the greatest people and gained lasting friendships. These friendships have helped build Virginia's Cakes to where it is today in the ever-evolving world of cakes and celebrations. We truly enjoy the blessings of this profession and are honored to continue to serve our clients for years to come. If you are not a client of Virginia's Cakes, we welcome the opportunity to meet you and help make your special event even more special with delicious and lovely cakes, pastries, and more!
Our Products
wedding cakes
baby shower cakes
birthday cakes
breads
café cuisine
custom cakes
desserts
food trays
fruit & veggie trays
holiday cakes
pies
sports-themed cakes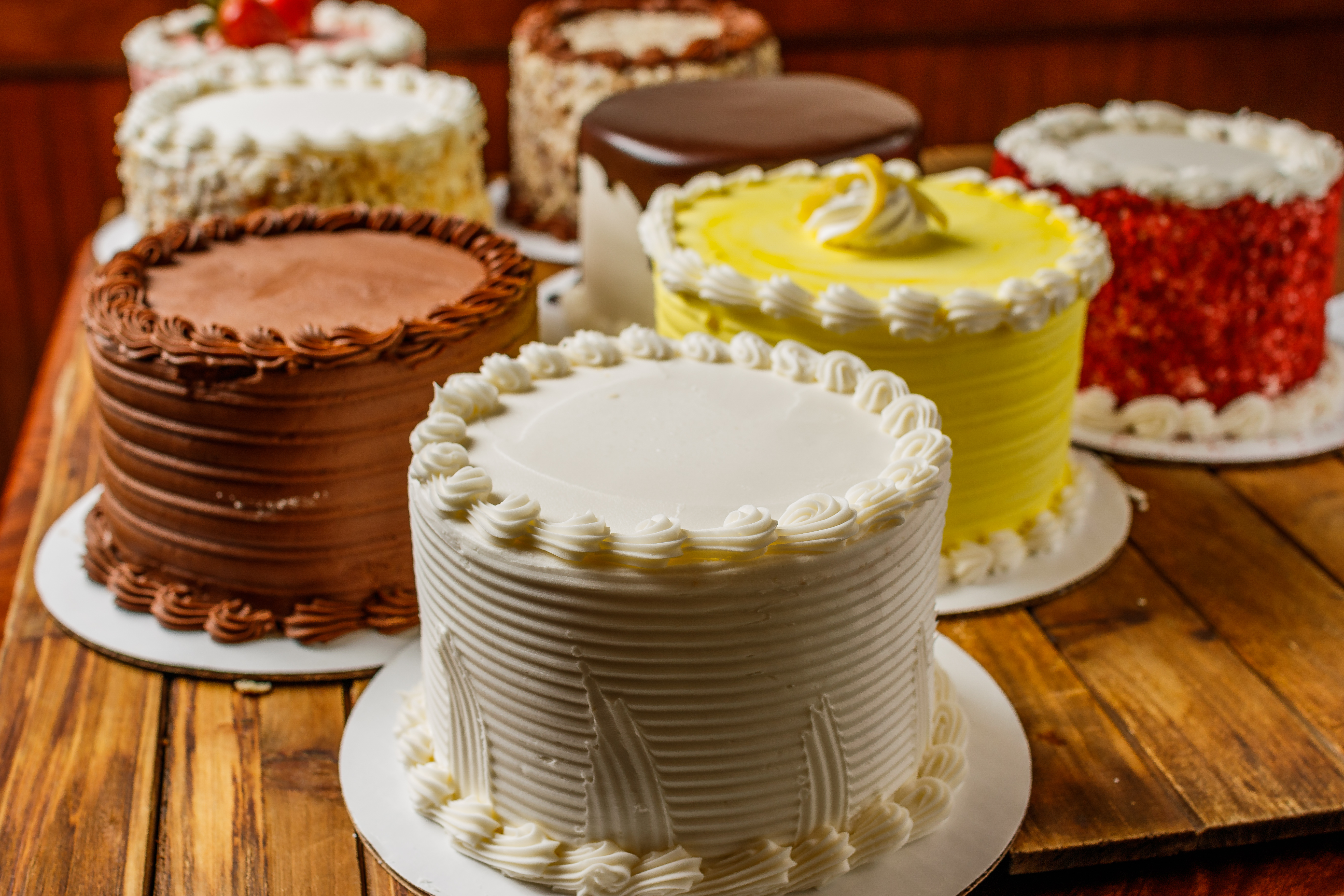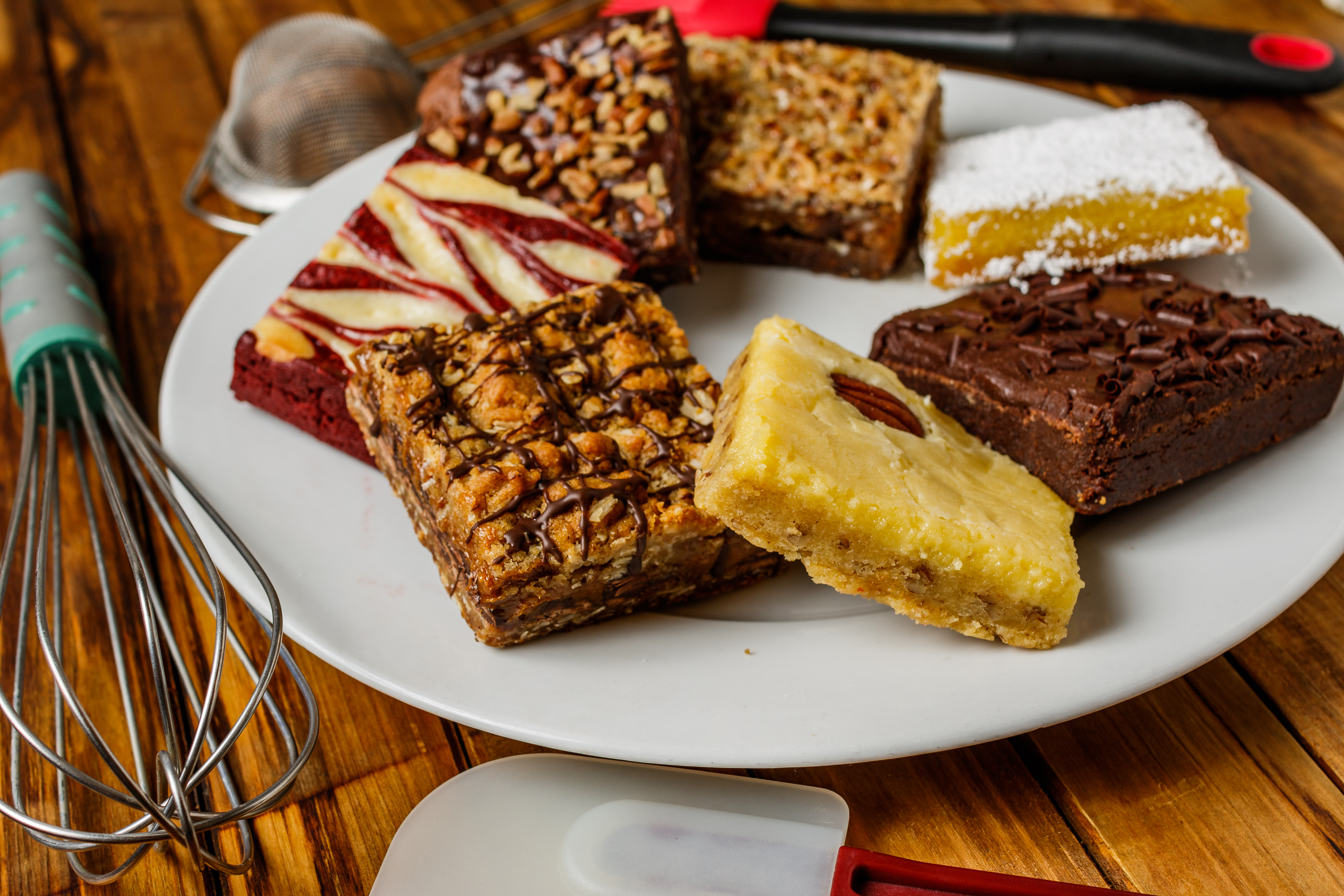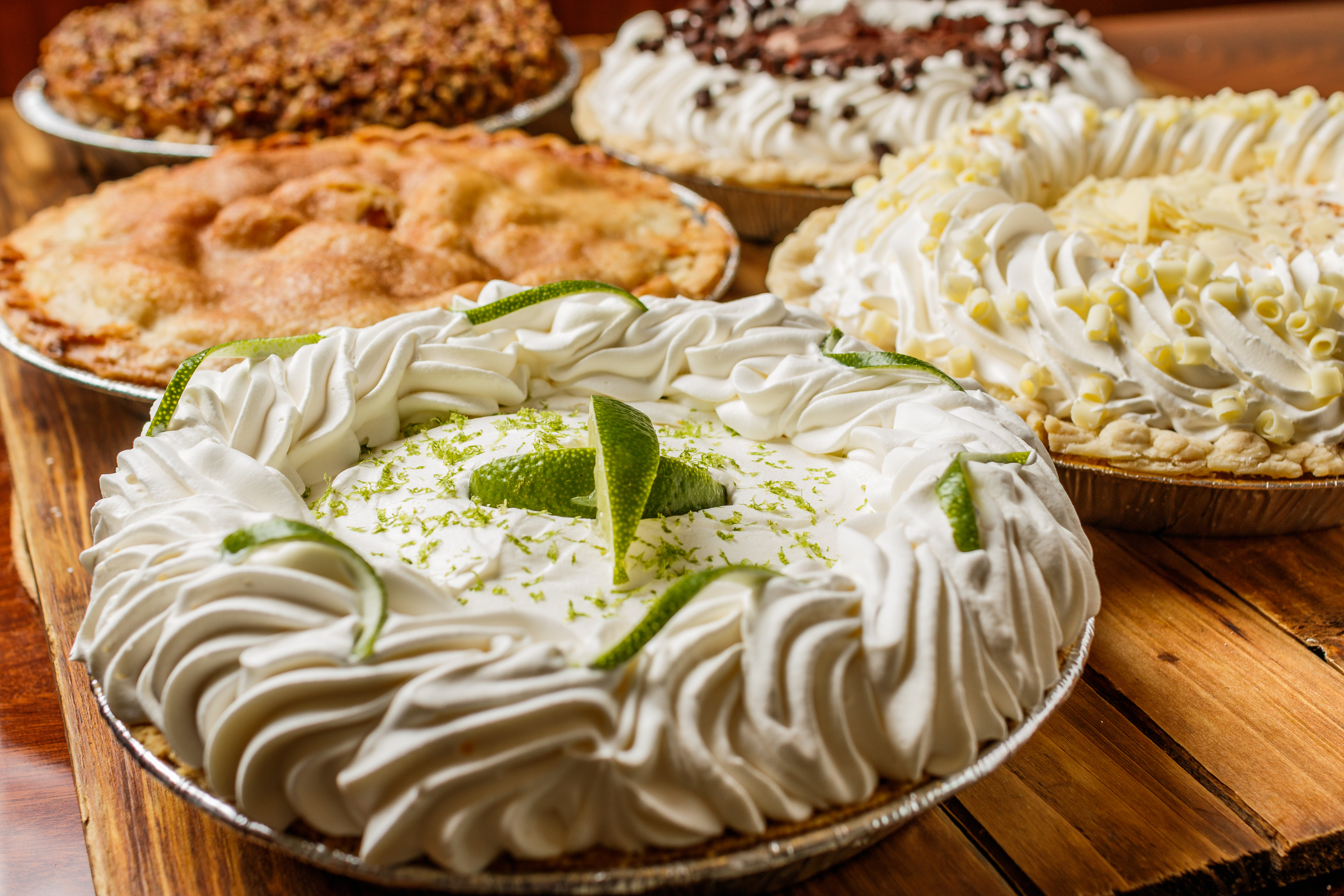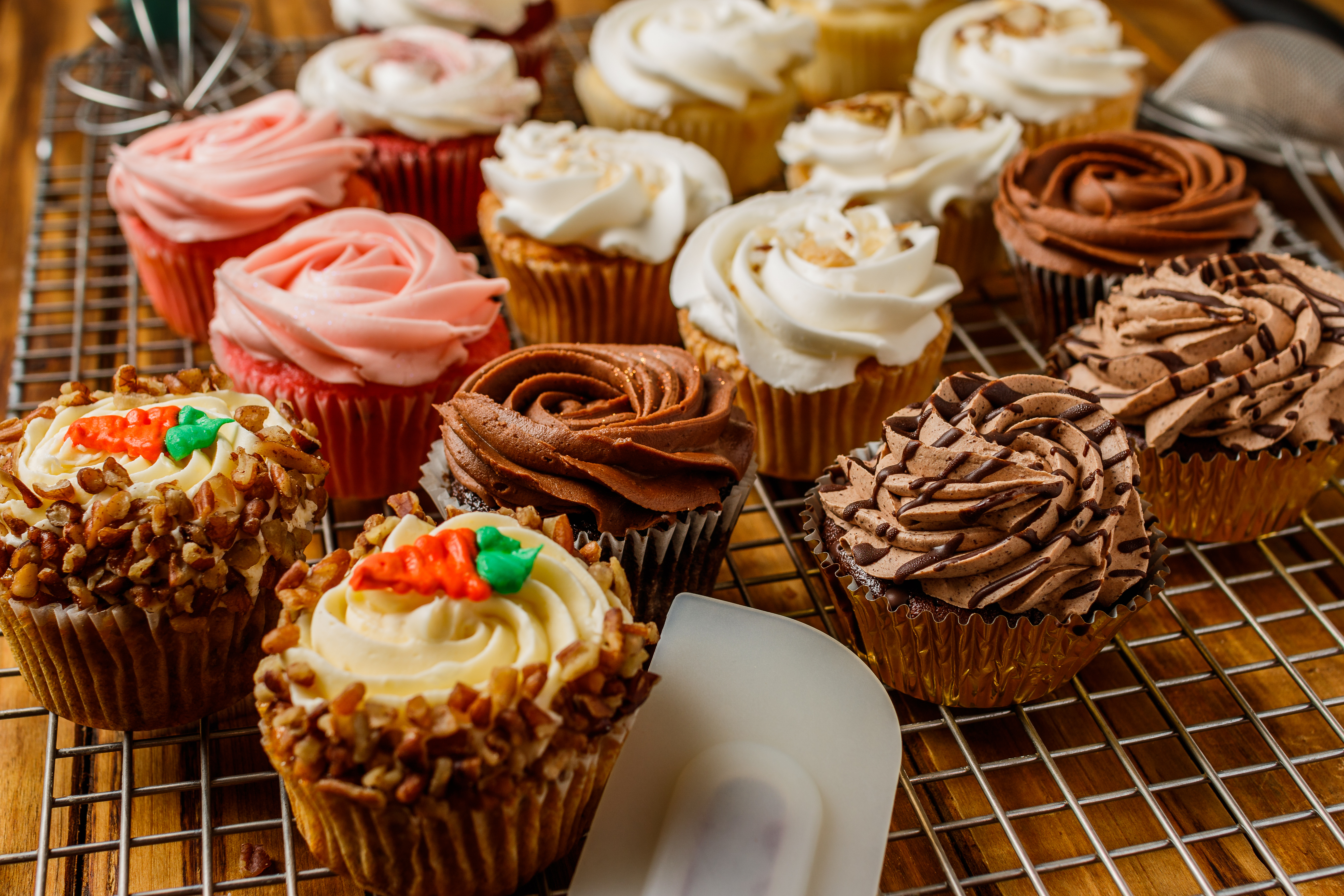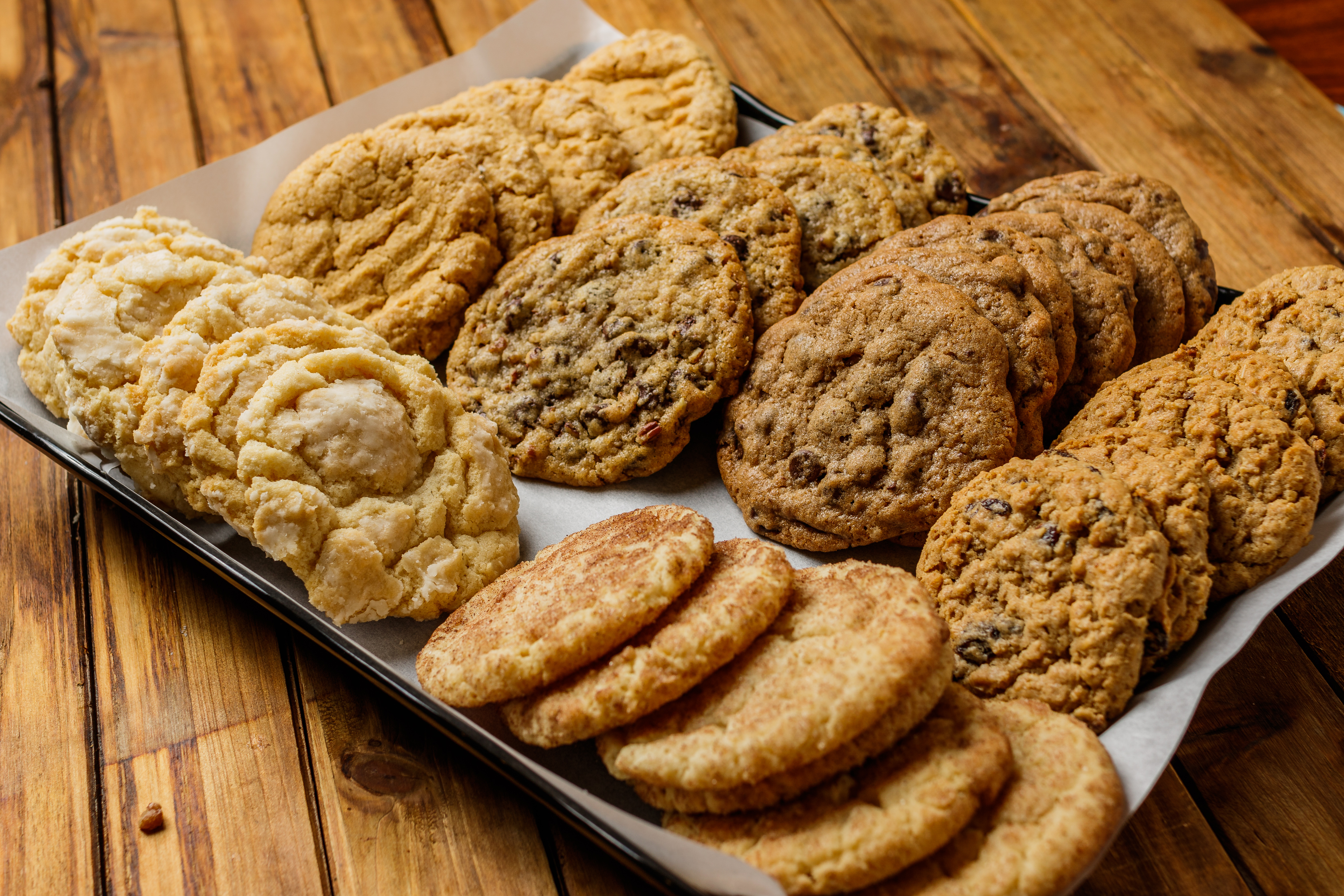 Thank you for contacting Virginia's Cakes Cafe & Bakery. Someone will be in touch with you as soon as possible.
There was an error submitting the form. Please try again.